Posted by Alan on 29th Mar 2017
Well, thought it was time for another update.
We had an amazing show at ROBIN (Red on Blue in Nottingham) and really recommend going along next year! Donna from Wargames Events organised an really top show. We cant wait to arrange for next years one.
Here are some pictures of our stand and gaming table before the show.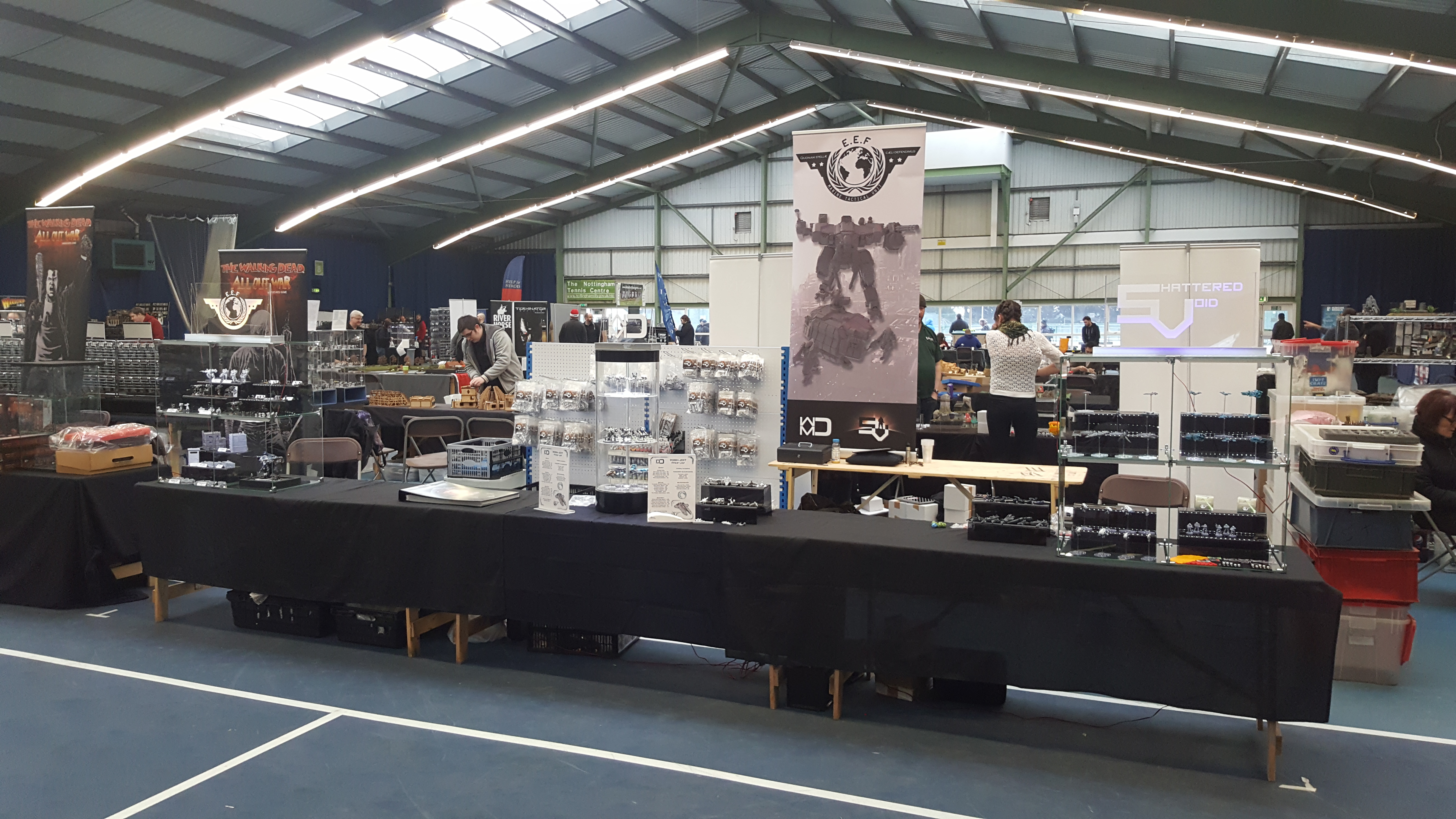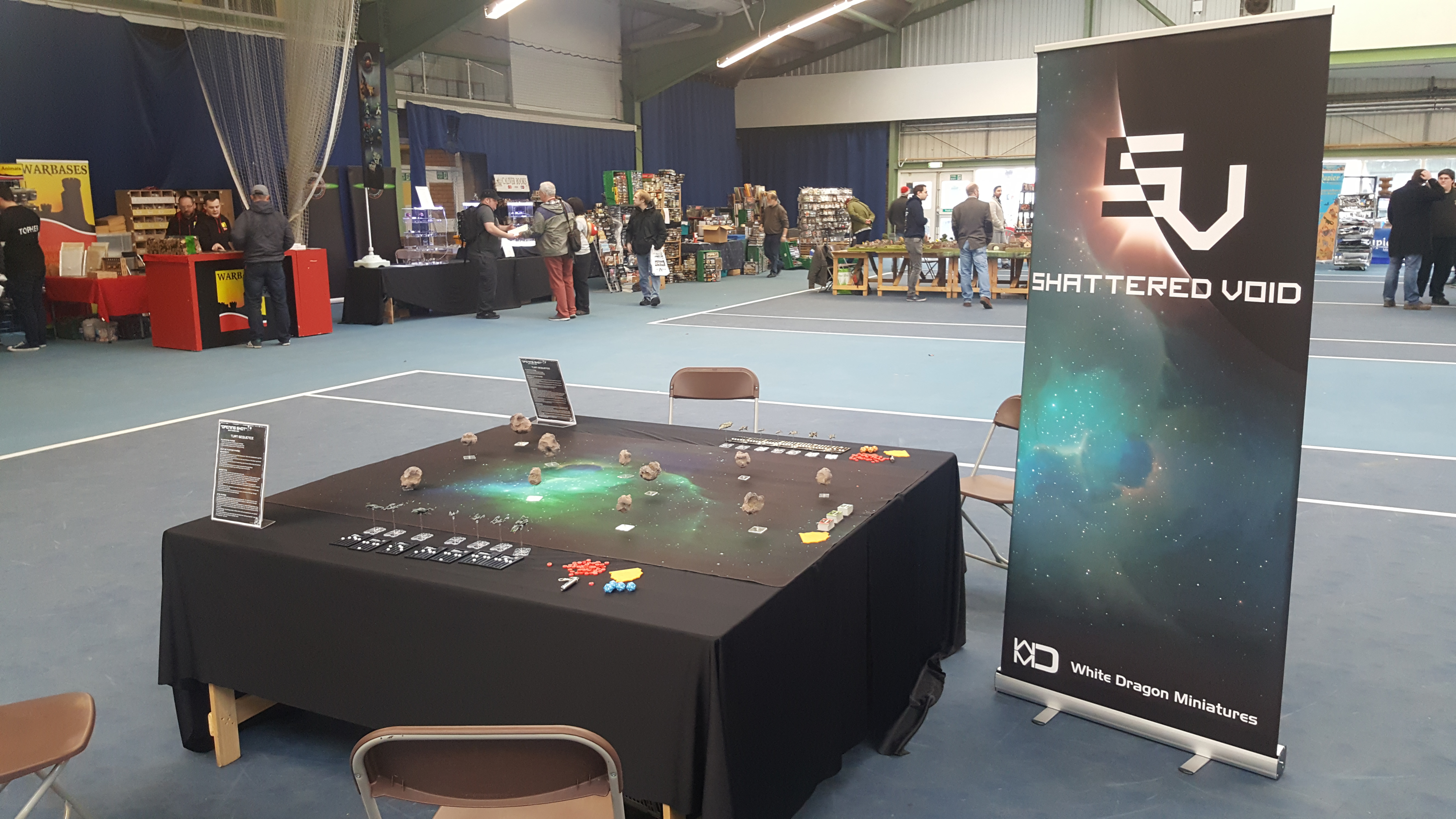 So since the show, its been all go, we have the kickstarter still outstanding to deliver to the backers. But its atop of our list. The backers will be getting their pledges come hell or high water! We now have the 3d Printer with use, and just sorting out resins and calibration of the exposure times for the resin to get the best detail possible. All just takes a little time, but once its done, we can get working on getting this completed.
Other upcoming things of note are some shows..... we have in order:-
Salute 2017 - The biggest show in the UK. Held at the London Excel Centre. - Saturday 22nd April 2017
Chillcon - Awesome new show held just near Sheffield, more details on the facebook page. - Saturday 27th May 2017
and finally, we have just booked into Derby Worlds shows on the 2nd & 3rd October 2017. Please note though that this has changed locations from Donnington Race track.
Well i think that will do it for now. Ill try and get updates put on here a little more often. But thank you everyone for your support through this last year. White Dragon Miniatures is set for a promising future.